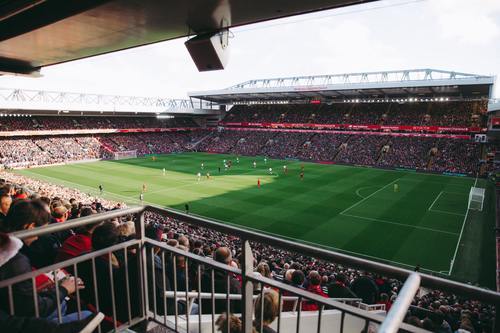 'Out of the box' venues
Are you the sort of person who loves to do things a little differently? When you plan an event, do you like to spice things up a little, to 'think outside the box' and shy away from the ordinary? If so we might have some so great ideas for you.
Animal lovers
Did you know you could get married at a zoo? Well, now you do! Both Chester Zoo and Edinburgh Zoo offer reasonably priced wedding packages that are fun, quirky and perfect for those animal lovers who want to do things a little differently. You can have the official photographs taken in the gardens area of the zoo too, in spring and summer, the backdrop is likely to be bright and colourful as all the flowers will be in bloom.
Football fans
Football fans will love to know that many of the UK's stadiums offer wedding packages and venues for events. Corporate events are often held there, so why not a special birthday party or anniversary party for a superfan? They often include food and drink and are great value for money, so you could just organise a get together just for the fun of having a party!
Theme Parks
You don't have to be a child to enjoy the exhilaration and adrenalin rush that a theme park offers, so why not plan your next event at your nearest one? There are many to choose from around the country, including Chessington, Thorpe Park, Gullivers World and Alton Towers. OF course, if you love Lego, the location of your next event is a no brainer. Legoland is great for kids of all ages, even for those big kids who have children of their own.