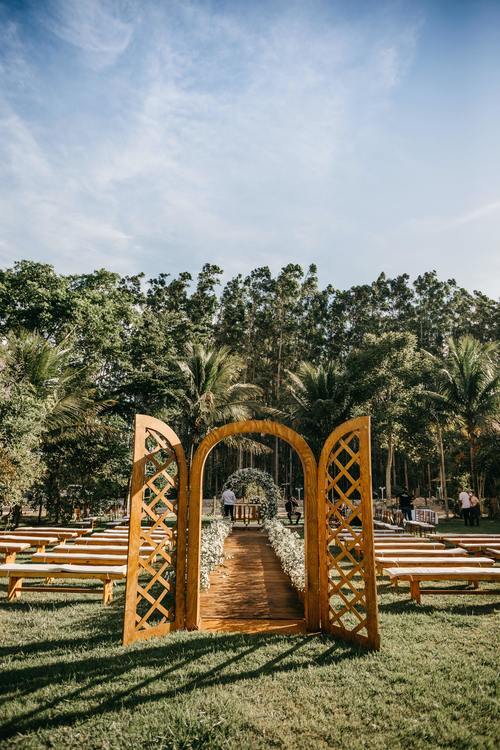 Event Venue on a tight budget
Not everyone has deep pockets, some of us have to save for a while for what we want, and sometimes even compromise on what we really dream about because we can't afford all the bells and whistles we would really love to have.
Best budget venue ideas
If you are trying to plan a wedding, you might not be able to afford the big stately home location to hold the wedding and reception, but you may be able to have the ceremony at a registry office, but then splash the cash on somewhere smart for the reception. Alternatively, if you are all about the ceremony, you can always spend the money on making that part special, then hold the reception at home, on a nice day you can spill out into the garden. If you are lucky enough to know someone who has a larger home or garden, ask them if they would be willing to host your reception, some friends would happily do this if you provided your own catering and drinks.
A whole wedding for less than £1000
You might be surprised to hear that you don't have to spend 10's of thousands of pounds to have the perfect wedding, some people have managed to do this on less than £1000, including outfits and venue.
By keeping everything simple you can keep the costs down. Holding the wedding at a registry office will cost around £50.00. You can pick up a new suit for the groom, and a dress for the bride from one of the larger supermarkets for less than £50.00 each (if you really wanted to, you could shop at retail outlet stores to see if you can grab a designer bargain, but that will eat into the budget).
Your local pub or village hall is the ideal venue when the cash just isn't flowing as you want it to, so ask them if you can rent the space, usually, this is just a modest amount for an afternoon or evening (maybe £100-£200) but this will vary depending on where you are located. The pub might do discounts on food for you if the party is going to be drinking, but you can expect to add another £100 for a buffet. If you ask your guests to pay for drinks, that would be fine, but you might want to put some money behind the bar so everyone gets their first drink or two for free. Depending on headcount this could be another £200+.
Keeping it simple = keeping costs low.