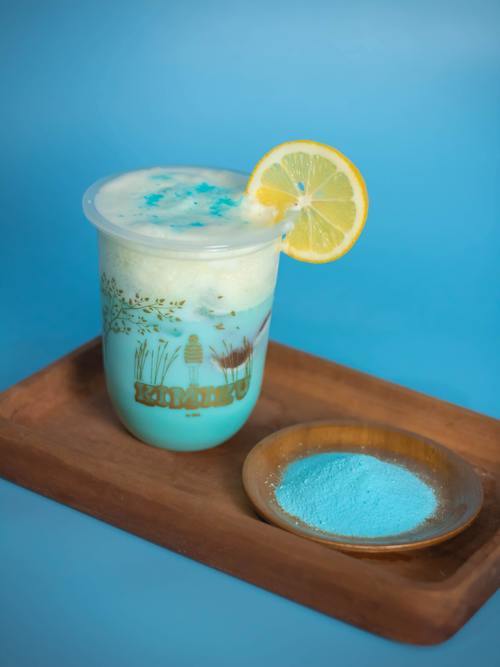 Mocktails
"What are mocktails?" is something you might be asking yourself. Quite simply, they are alcohol-free cocktail alternatives. They are fun, and it means those non-drinkers in the group can still 'fit in with the crowd' on a night out.
Popular mocktails
Virgin Pina Colada is great for those parties with a summer theme. This contains coconut milk, pineapple juice, and mock rum syrup. You get the same great taste without the alcohol content.
New York Sour mocktails are made with tea, pomegranate, lemon and maple syrup. This may sound like a strange combination but it has a lovely taste and is very refreshing.
For a seasonal option, try a non-alcoholic Irish cream liqueur. This is made with double cream, evaporated milk, maple syrup, fresh-brewed espresso, a touch of ground cinnamon, a little vanilla extract and finally a little grated orange zest.
A grapefruit (non)gin sour contains juiced grapefruit (either red or pink depending on your taste), the juice of half a lemon, non-alcoholic gin, sugar syrup and egg whites.
Don't forget to make sure that you have plenty of ice in the freezer and pieces of fruit for garnish.