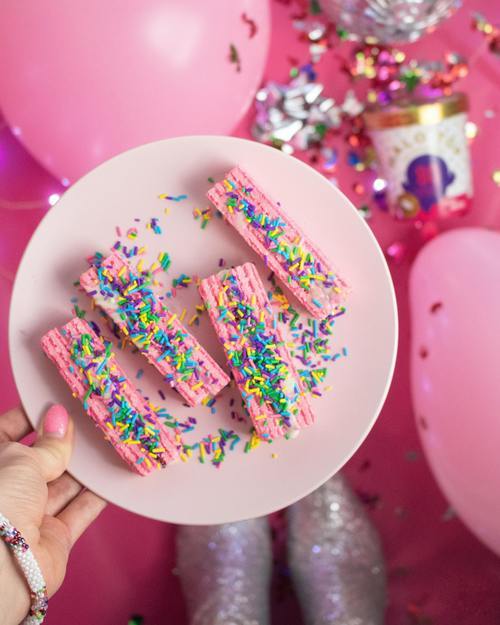 Catering a children's party
When you cater a child's party there are several things to consider. There is no point going to the trouble of making lasagna when all kids really want are mini pizza and cheese sandwiches. So stick with the basics, keep it simple and the kids will love you for it.
Allergies
Many kids are known to be picky eaters, and some also suffer from food allergies which can be quite serious if you are not aware of it. if you highlight on the party invite that food will be served and ask the parents to inform you of any allergies, you can avert a potential disaster.
Food ideas
As well as mini pizza and cheese sandwiches, kids like mini sausage rolls, chipolata sausages and maybe even a little fruit salad. Remember they have tiny hands, so keep the food small so it is easy for them to keep hold of while they are playing. Snacks such as pretzels, Cheetos and Doritos are handy to have in bowls dotted around the buffet table too.
Drinks for kids
Juice has to be the top choice as a drink for kids at a party, liven it up by putting it in a punch bowl, just like the grown up's do!